Posted on
WEST BROM LOSE CHAMPIONSHIP LEAD
https://pbs.twimg.com/media/EcbCBbZWoAA6WG0.jpg
West Brom have lost their place at the top of the English Championship table after the goalless draw with Derby County. The Baggies were forced to a stalemate by their guests as far as the seventh set of games in the Championship is concerned.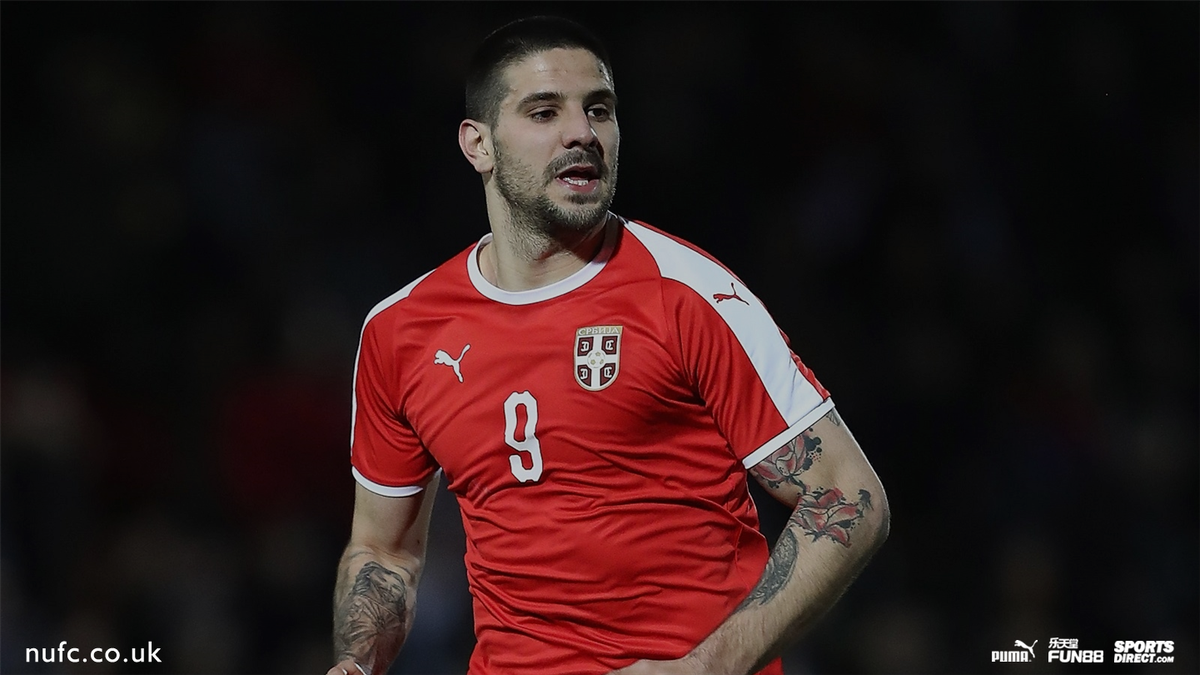 Derby County were able to bounce back from the disappointing 2-0 defeat at Birmingham City on Friday night with the impressive draw at the home of West Brom who were the leaders in the English Championship ahead of this midweek's set of games. West Brom lost their place at the summit to Fulham after the Derby game but they were able to preserve their unbeaten run in the league this season. Apart from West Brom, Bournemouth are the only other unbeaten team in the Championship since the new season began last month.
Fulham are the new leaders in the Championship after they replaced West Brom at the summit thanks to the impressive win over Birmingham City. They made light work of a tricky game at the home of the midlands club. Fulham ran out 4-1 winners courtesy the brace from Aleksandar Mitrovic. With the two goals, Serbian international Mitrovic is now the nearest challenger to Reading star John Swift. Swift is the leading goalscorer in the Championship this season with seven goals, while Mitrovic is on six goals after his heroics during the away game at the St. Andrews Stadium.
Fulhamstarted the floodgate of goals on 10 minutes through Belgian defender Dennis Odoi. The aforementioned Mitrovic scored a second Fulham goal via a spot kick just before the interval. His goal gave Fulham a two-goal lead at the break. Welsh winger Harry Wilson increased Fulham with the third goal after nine second half minutes before Mitrovic doubled his goal tally on 83 minutes. Troy Deeney scored the lone Birmingham City goal on 87 minutes.
Fulham are in first position on the table with 16 points, while Birmingham City are second with 15 points. The two teams have played seven games apiece.