Posted on
Moore proud of players
West Brom manager Darren Moore said that he is proud of his players despite the defeat against Middlesbrough. The match ended 3-2 with Middlesbrough scoring two late goals to win the game.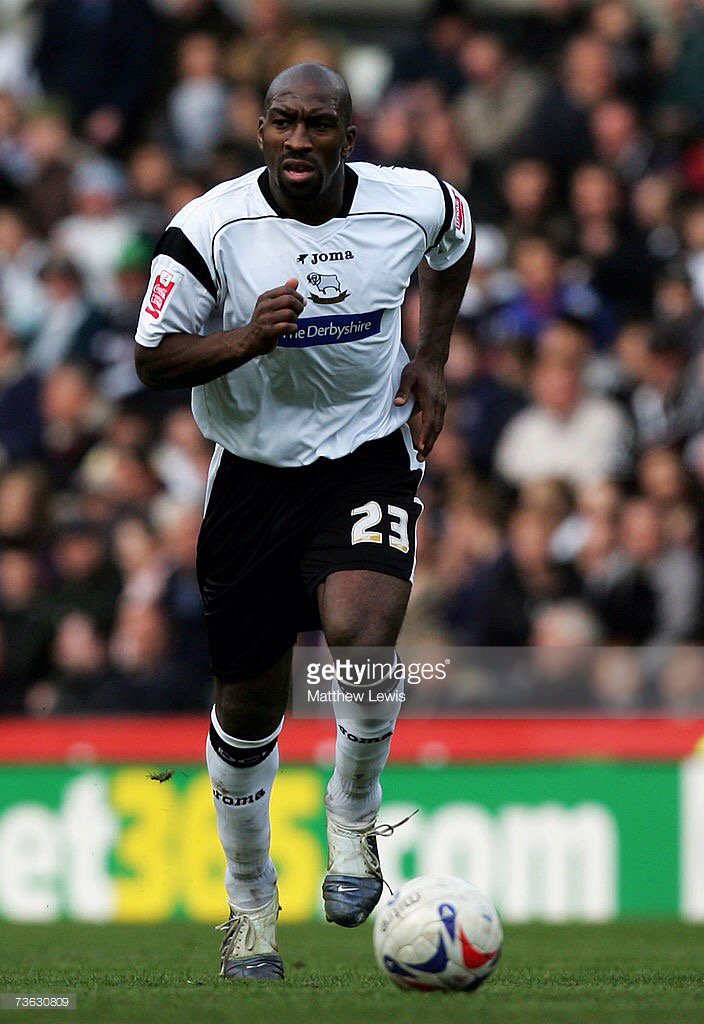 He said that his team created most occasions in the game and that unfortunately for them they could not manage to score the goals that would have allowed them to win the game. He said that Middlesbrough defended deep into their own half and made it difficult for them to score.
He believes that his players are learning rapidly and that they are now playing the way that he wants. He said that he always wants his team to have possession and to create chances and he feels that the West Brom players are doing that.
He said that there is a good squad at the moment and that he is looking forward to integrating the January signings into the team.
Darren Moore said that the players will bring some different talent to the team and that will help the team to become better. He said that it will take some time for them to settle into the team and that they will have to work hard on the training ground in order to achieve that.
The West Brom manager said that his objective is to build a team that can play good football that is both effective and enjoyable to watch and that he is sure that the players have the ability to do that.
Darren Moore said that there are signs that the players are progressing and that they are following his instructions. He said that they now have to focus on the next games and make sure that they give their best in order to score goals and to win the game.