Posted on
WILDER SET FOR WEST BROM JOB
West Brom have reportedly decided to make Chris Wilder their new manager as they prepare for life in the English Championship once again. This is according to the report from Sky Sports which revealed that former Sheffield United boss Wilder will be the next Baggies manager after he held positive talks with the club.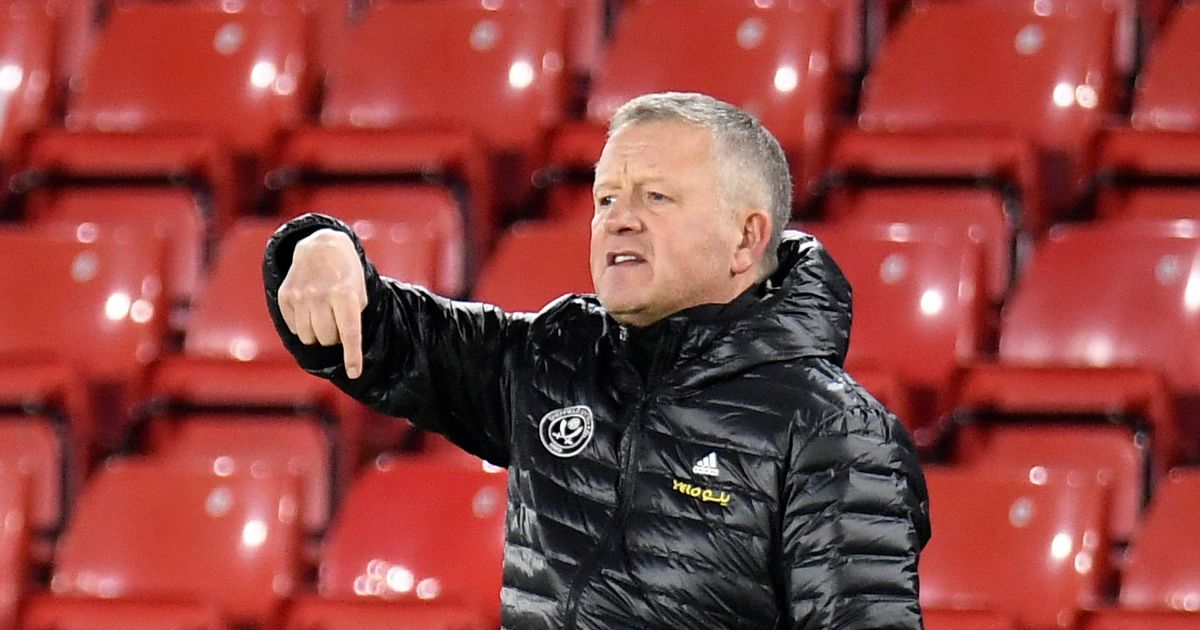 The Baggies were one of the three teams that suffered demotion to the second tier at the end of this season. Apart from West Brom, Fulham and Sheffield United also suffered relegation from the Premier League. West Brom are back in the Championship after just one season with the big boys in the Premier League. The Baggies had earlier secured Premier League promotion via second place in the Championship at the end of last season.
Wilder, 53, is expected to replace Sam Allardyce as the West Brom boss after the ex-Bolton Wanderers, Newcastle United and Crystal Palace manager was unable to save the Baggies from Premier League relegation. Allardycewas appointed as the West Brom manager in December shortly after the club sacked SlavenBilic.
West Bromhave settled for Wilder in their bid to bounce back into the Premier League immediately. Wilder spent five years as the Sheffield United manager before he left his beloved Blades by mutual consent in March. Sheffield United appointed Paul Heckingbottom as their interim manager following the resignation from Wilder. Wilder led Sheffield United from the third tier to the Premier League in a few seasons. He was the mastermind as the Blades secured a top half finish in the top flight last season.
Sheffield United failed to hit the heights of last season this term as the finished this season as the last team on the league standings.